Mesotherapy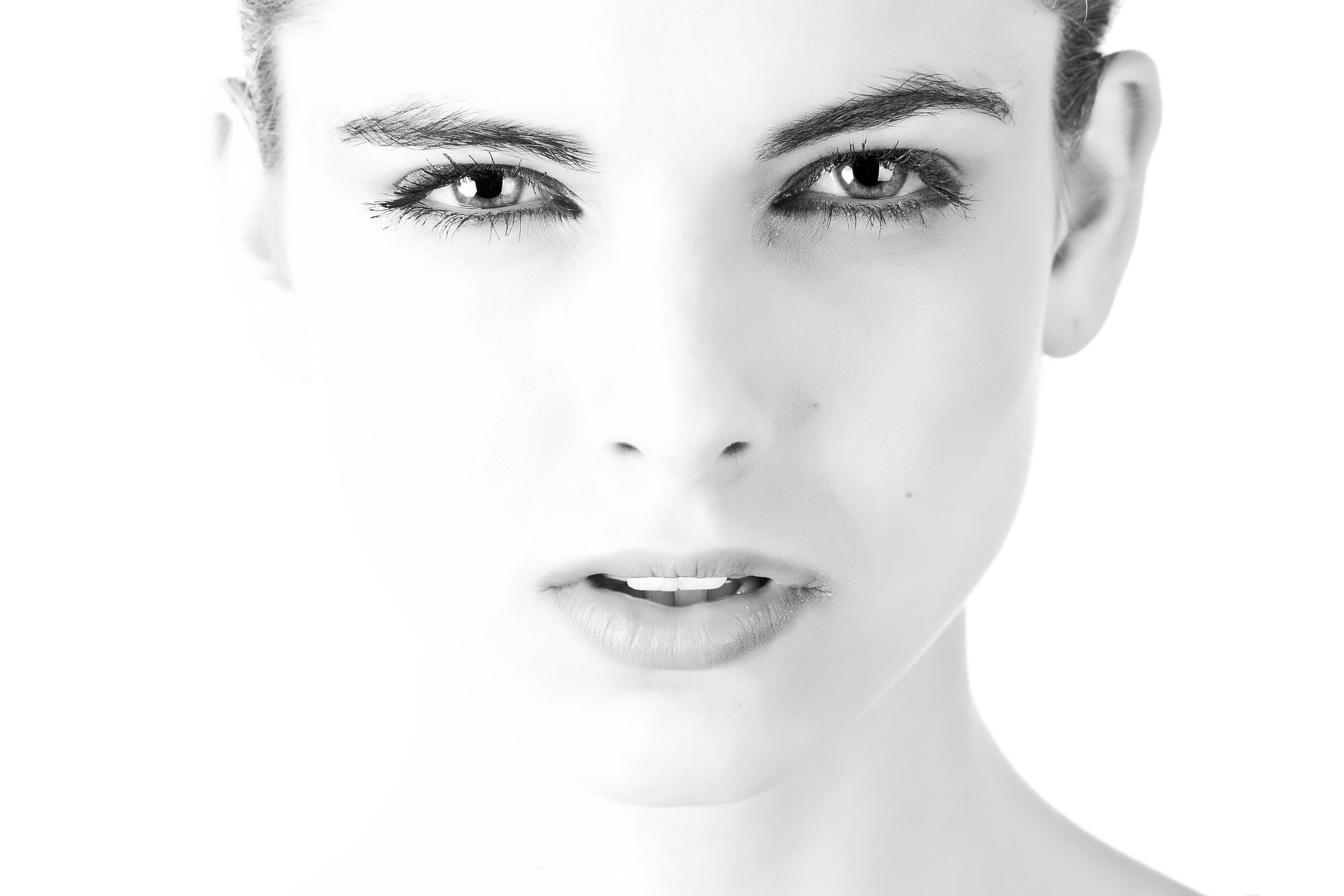 What
Mesotherapy is a gentle treatment that fights the causes of skin aging, hair loss or cellulite. The therapy will be individually tailored to the skin type of the customer and the nature of his/her skin change.
Why
because it is the gentlest form of treatment in skin rejuventation and skin regeneration
because the medications are used in minimal doses
because the remedies are injected only superficially into and under the skin
because the organs (stomach, liver, kidney) are not burdened
because the effect lasts over a longer period of time
because mesotherapy is almost painless
because mesotherapy is a minimally invasive therapy method
because mesotherapy is individually tailored to the customer
because mesotherapy often provides faster and more sustainable relief than conservative therapy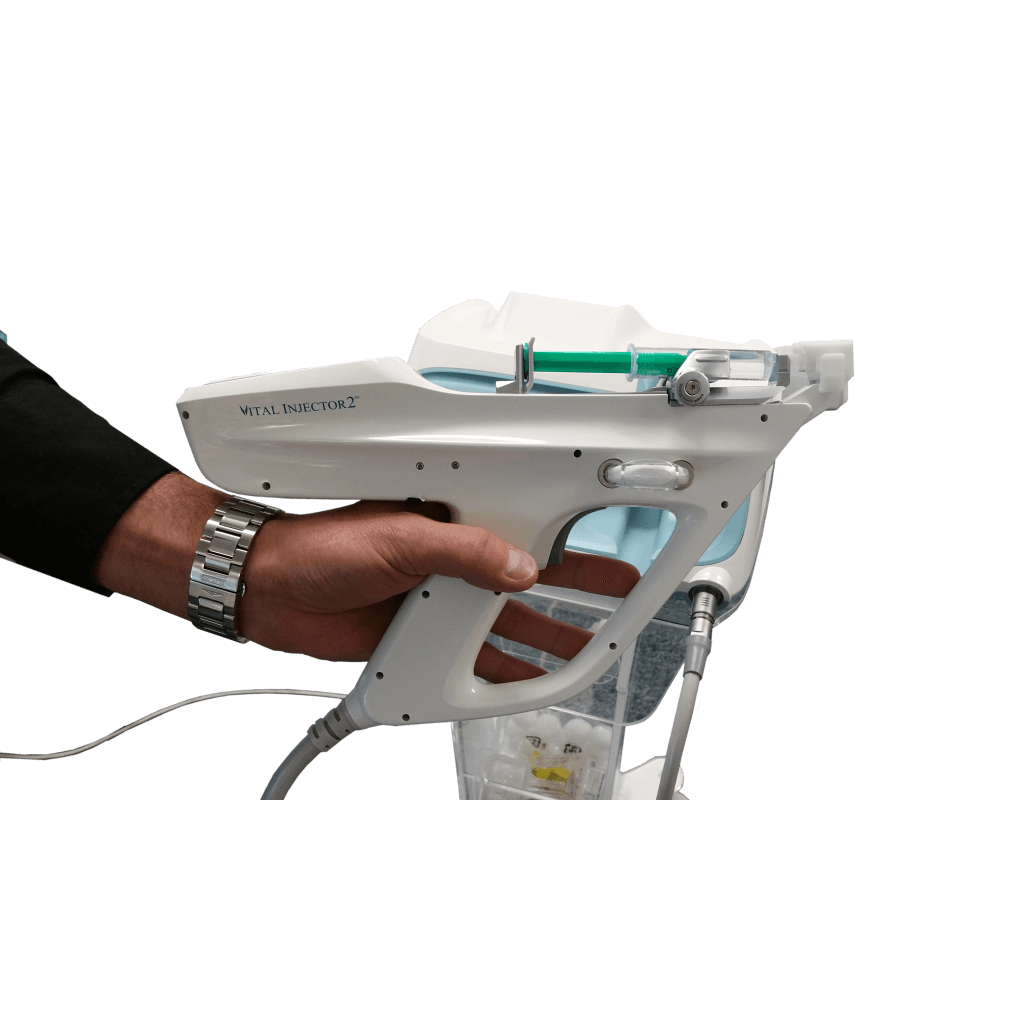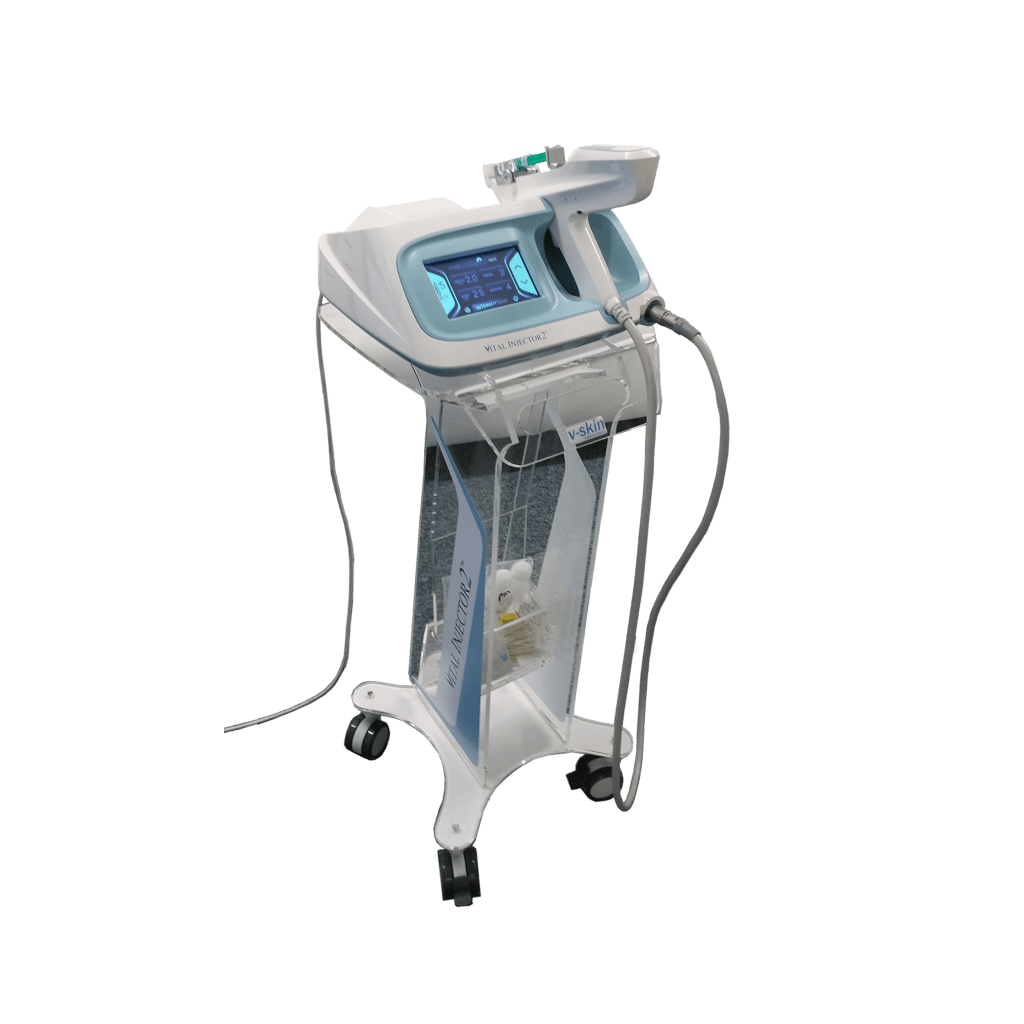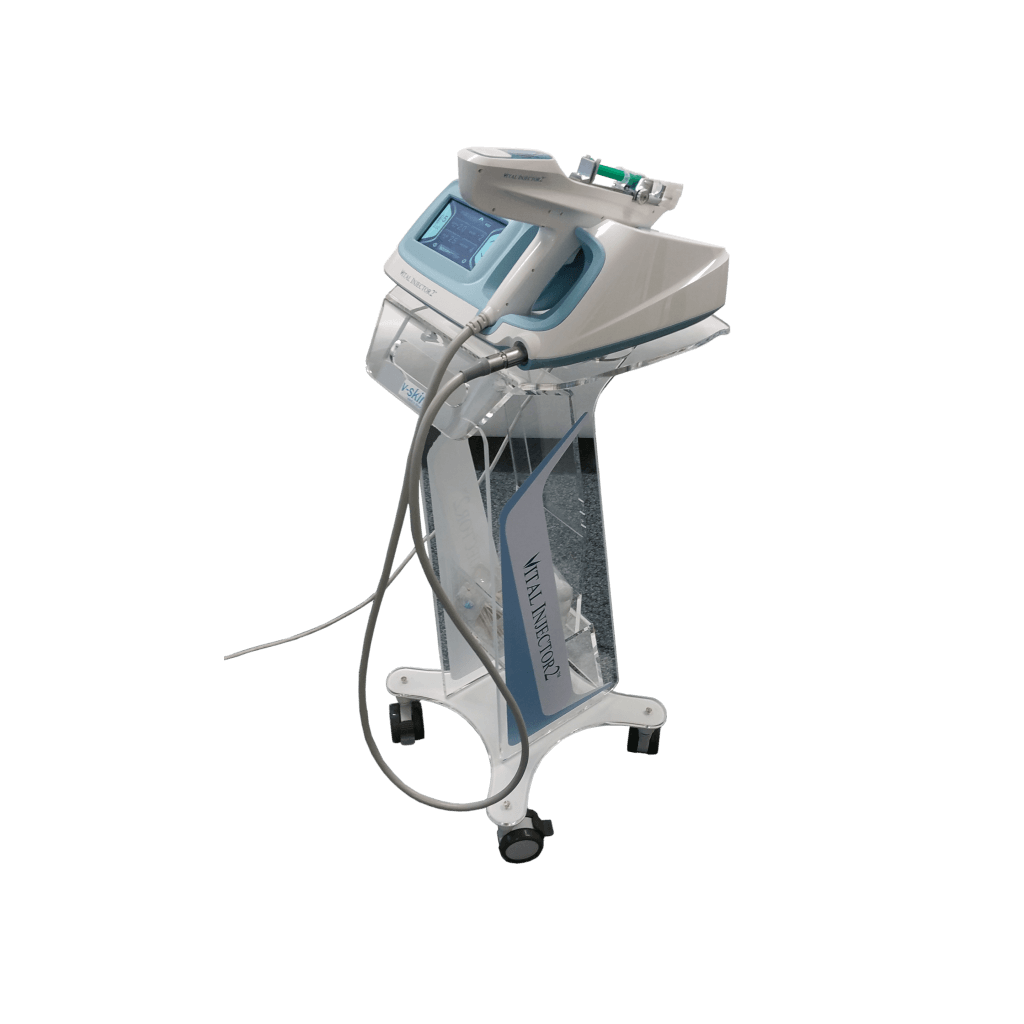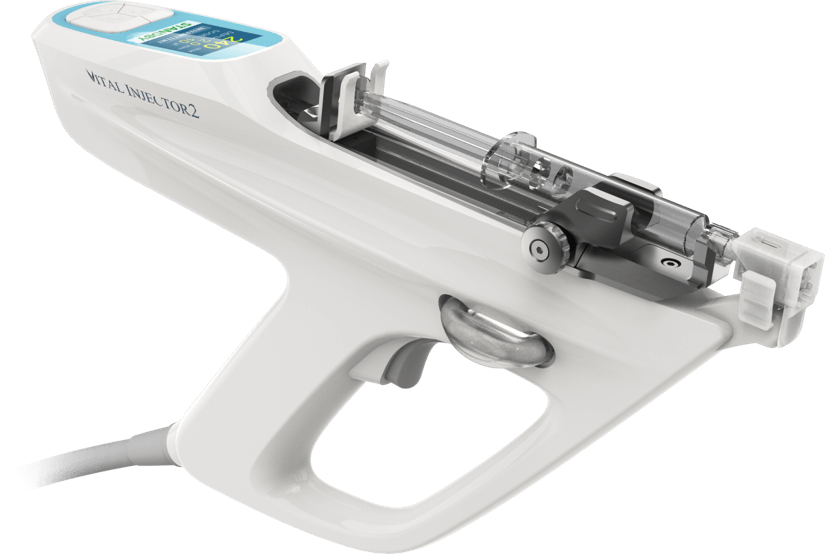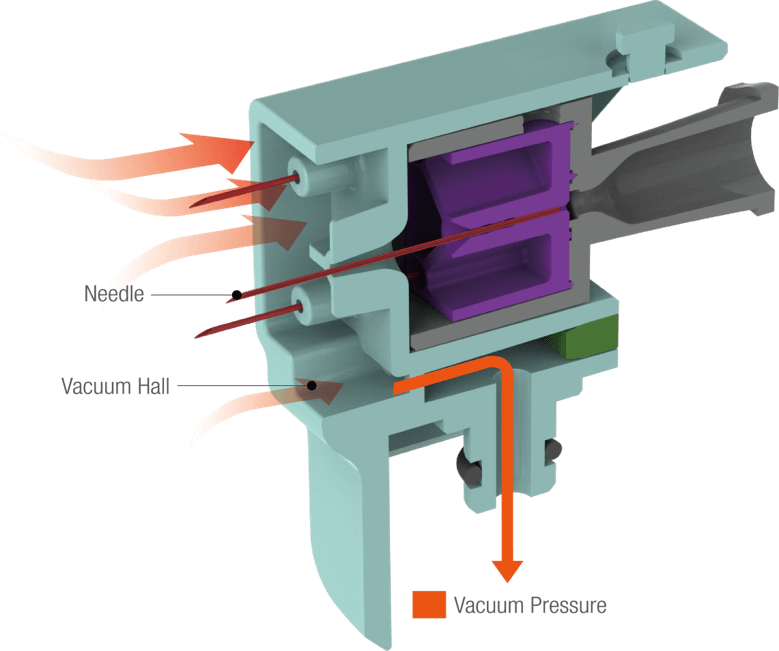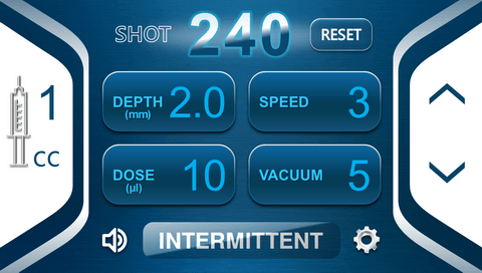 20150930_093623-1024x1024
20150930_093717-1024x1024
20150930_093730-1024x1024
Vital-Injector-2-Handpiece-Gun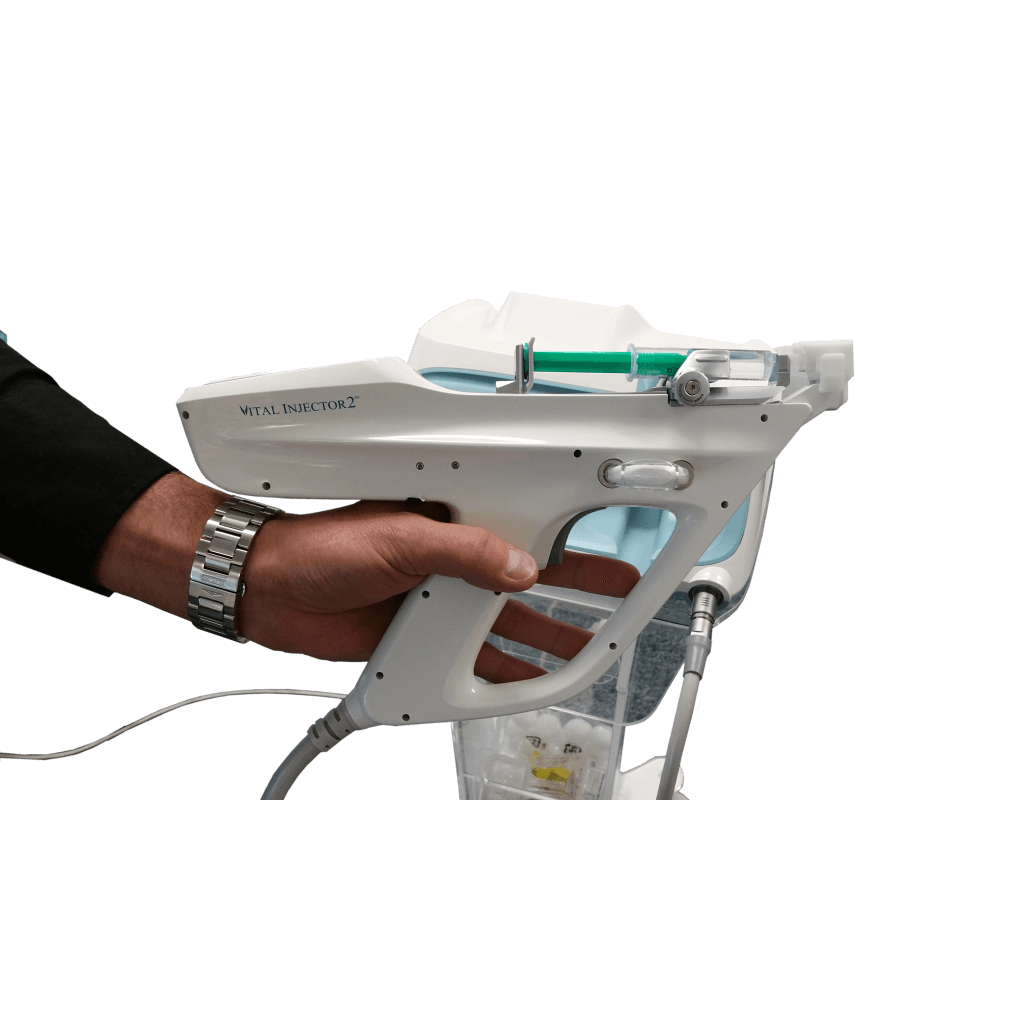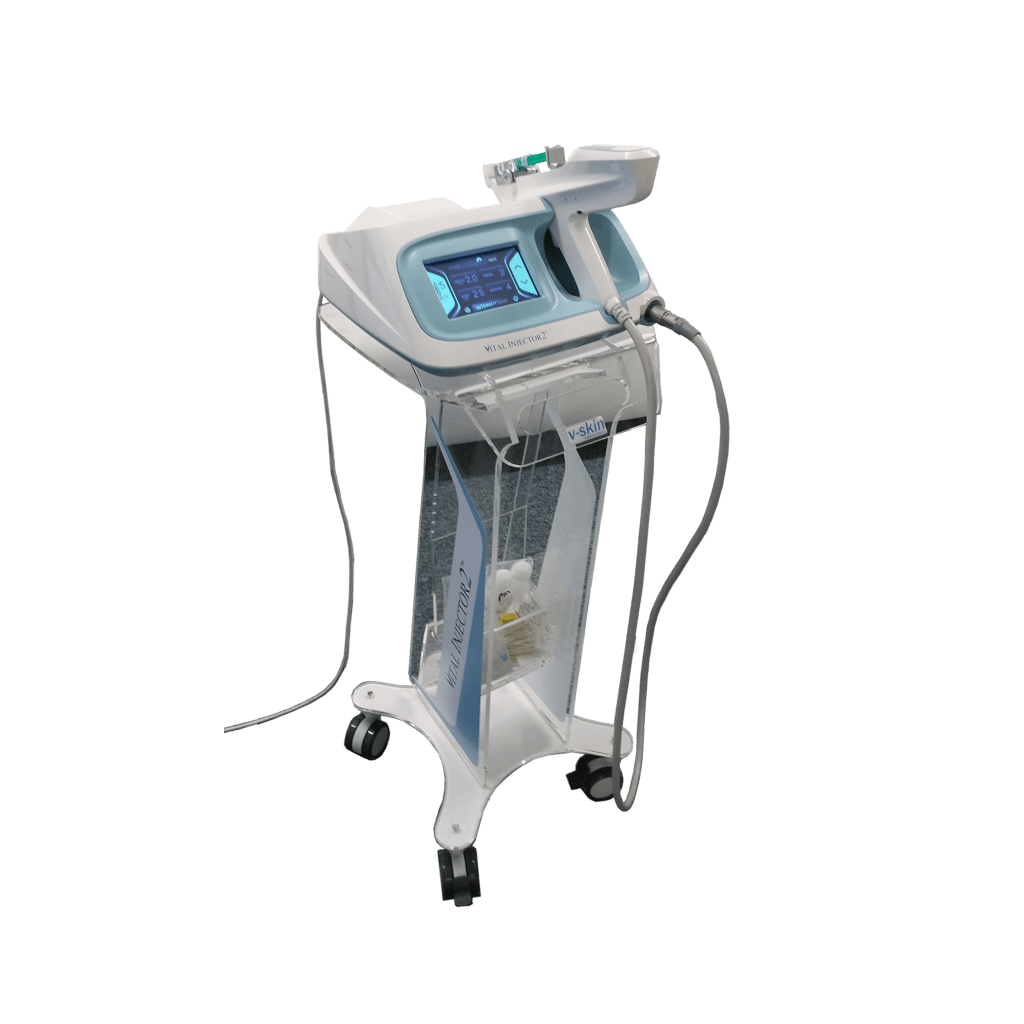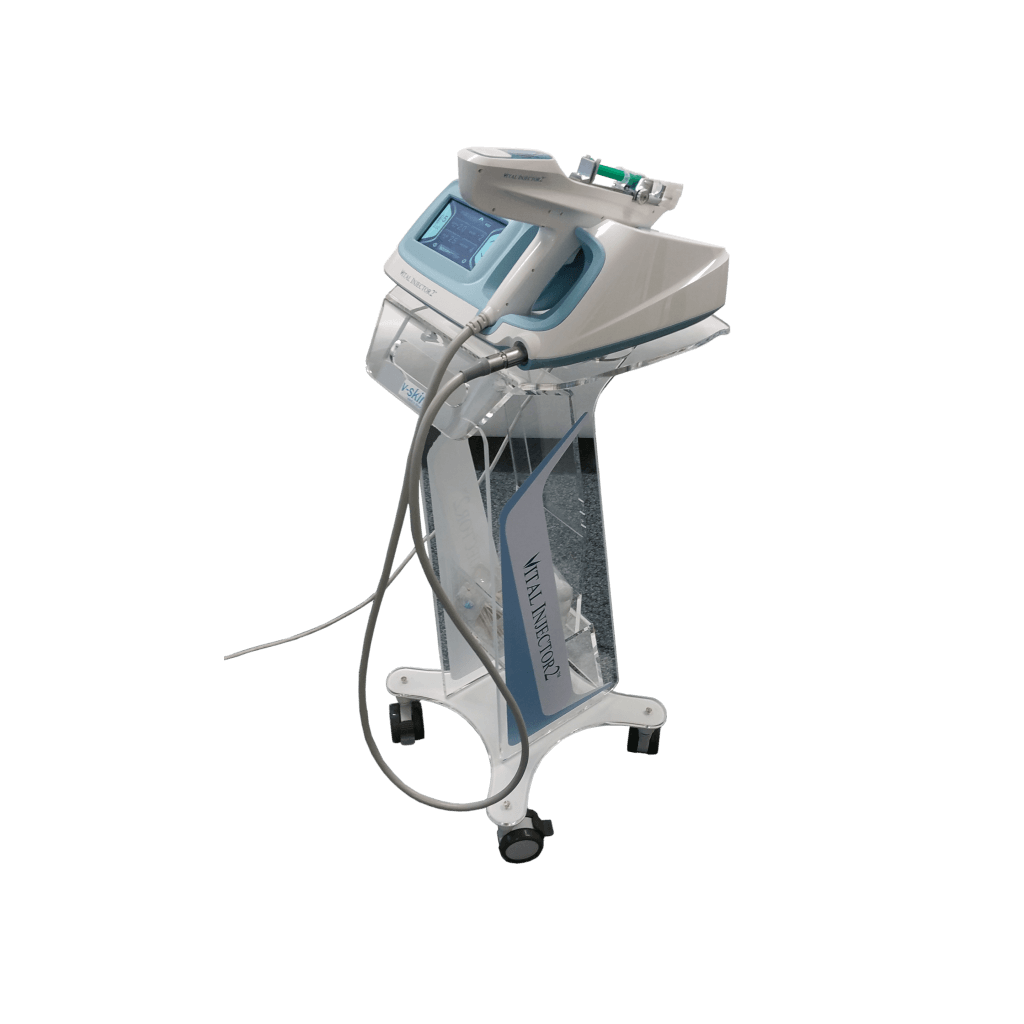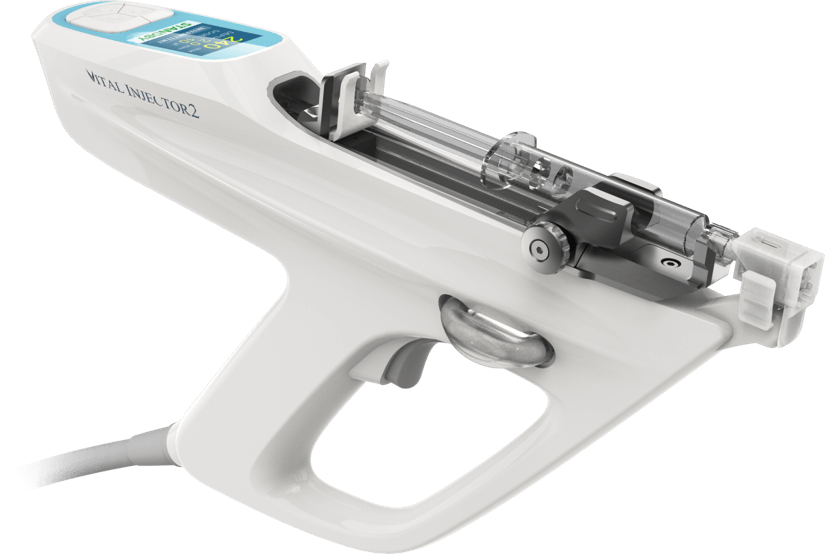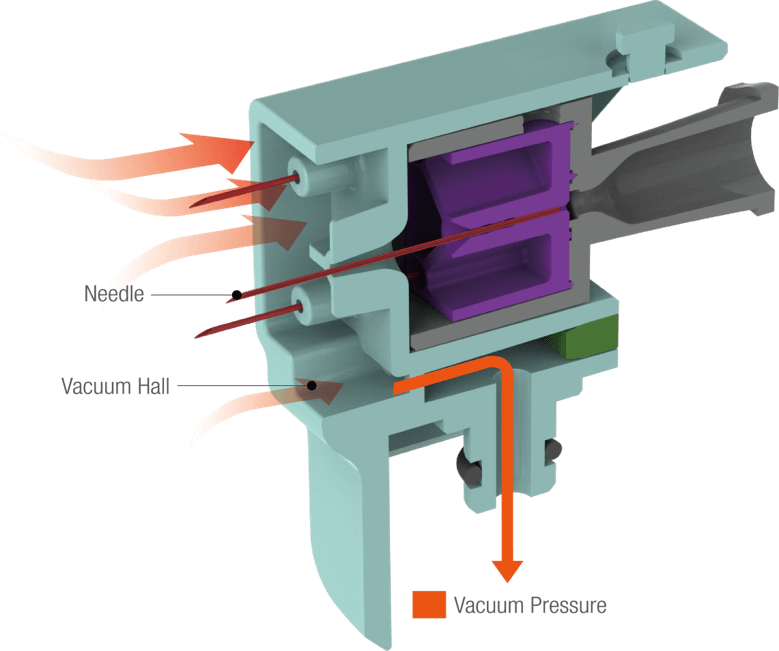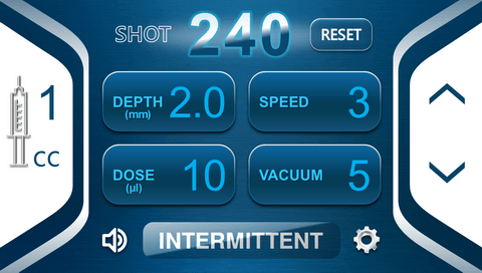 How
With the patented Vital Injector Meso-System vital substances (such as hyaluronic acid, vitamins, plant extacts) are safely, easily and almost painlessly injected into the skin layers (penetration depth up to 0,5mm). Thanks to the worldwide unique vacuum needle head system, the treatments are very well tolerated by all customers. This system represents the most advanced form of mesotherapy and the world's unique vacuum-injection system.
Where
At every body area where the following can be observed:
Small wrinkles
hyperpigmentation
Visibly dehydrated skin
Sensitive skin
Loss of firmness in facial tissue, elasticity
Results
After the first treatment, the first results are  visible:
Visible lifting effect
Deep skin hydration
Reduce wrinkles
The skin shines
Hyperpigmentation reduction
For effective and long-lasting results, we recommend 4 to 8 treatments every 14 days, then one treatment every three to four months.
Complications and side effects
Modern multi-needle vacuum systems are almost painless and  tolerated even by pain sensitive customers.
But there may be other side effects, such as redness, burning or muscle-sore tenderness.
Contraindications
medication for blood thinning
Disorder of blood clotting
pregnancy
lactation
cancer
active skin diseases
allergic reactions to medications
Cardiovascular and metabolic disorders
Tendency to hypotrophic scarring
epilepsy
---
---

Which active ingredients are being used??
The individually combinable as needed active ingredients often come from naturopathy. The beauty goal is achieved with various natural ingredients (ginkgo, clover, soy, algae) as well as biological substances (elastin, collagen, vitamins, amino acids, minerals, antioxidants and coenzymes). Gels with hyaluronic acid or cocktails with growth factors, enzymes and stem cells. Serums against balding such as bimatoprost or finasteride or fat-dissolving sera such as phosphatidylcholine (PPC) or Aqualix for double chin, bags, cellulite or edema.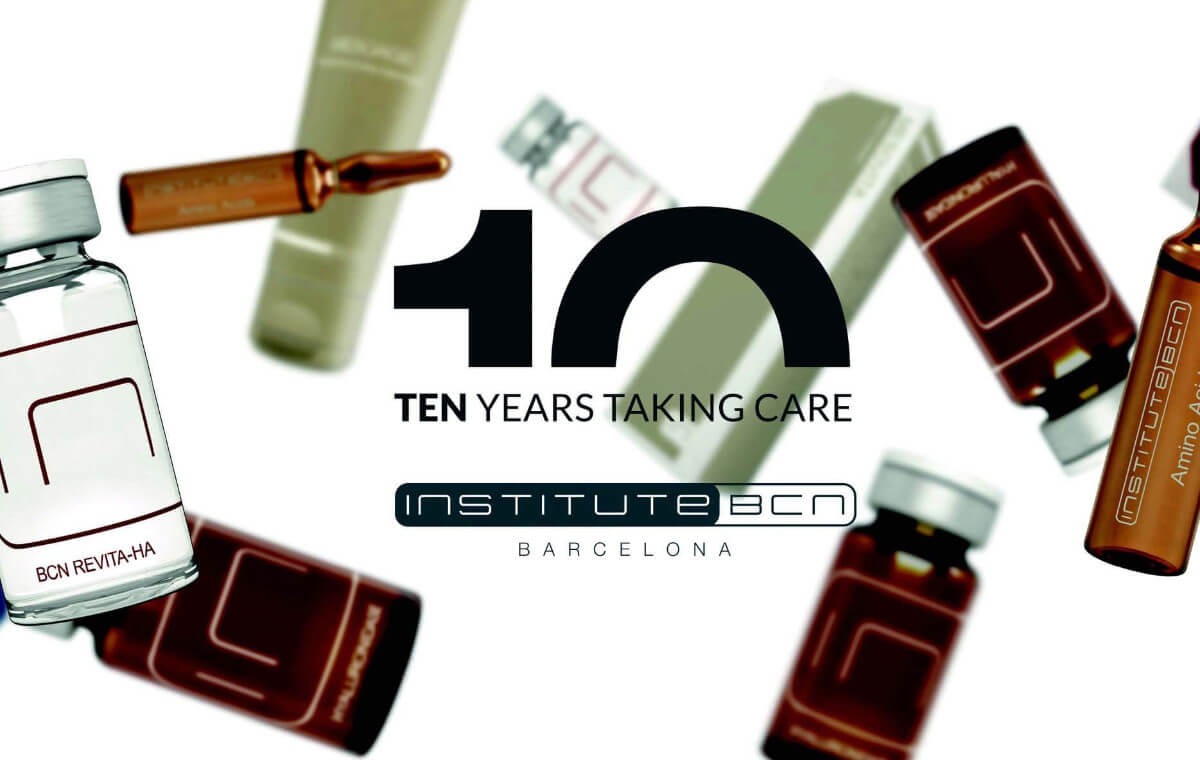 Which products are being used?
We use the meso-serums the leading manufacturers esp. Skin Tech Pharma Group and Institute BCN. These sterile, high-density active ingredients, which are produced with nanotechnology and in pharmaceutical quality, we obtain via our partner V-Skin AG, Freienbach.  The manufacturers Skin Tech Pharma Group and Institute BCN have a first-class quality and all certificates according to the new EU Directive for Cosmetics EU 2017/1410.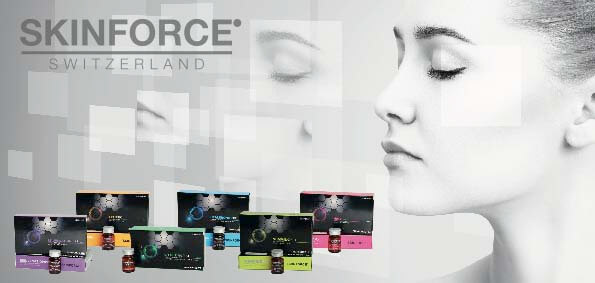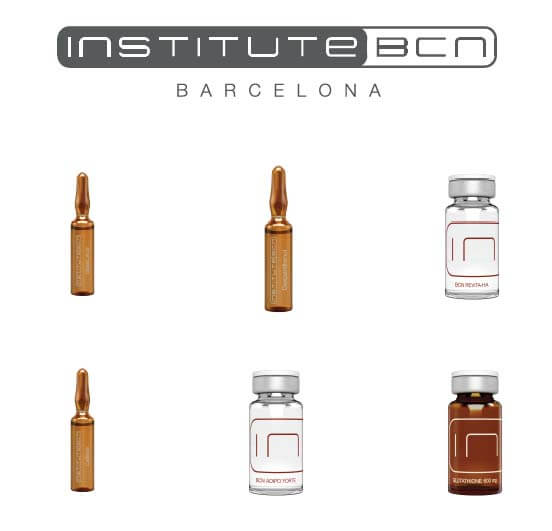 Further information on products can be found in our studio or under the following links:
www.v-skin.ch
www.institutebcn.com
www.skintechpharmagroup.com