Aesthe Manicure & Pedicure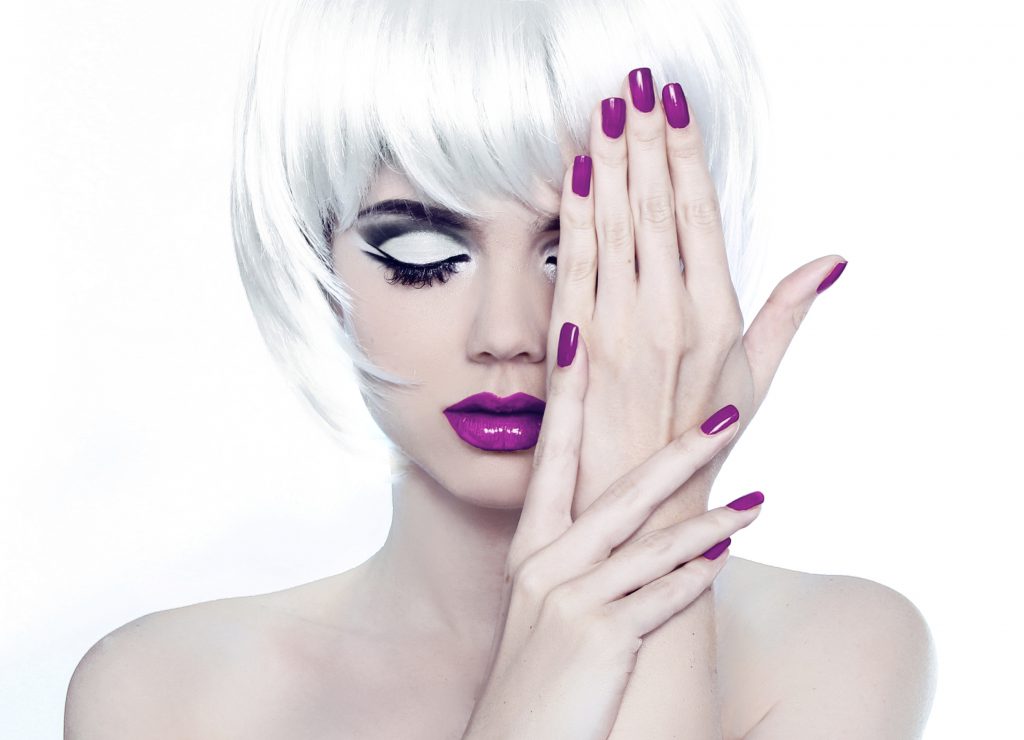 Why
Well groomed hands and feet are reflections of perfection
Professional manicure and pedicure shows the difference
For lasting perfection without daily worries
How
We are using only the best quality products
Unlike acrylic nails, Shellac is a nail polish that hardens over your natural nails – the only difference between Shellac and regular nail polish is that it is much harder and durable and not damaging your own nails
Shellac manicure and pedicure treatments last up to 2 weeks.
Aesthe selected for you the hottest Shellac colours for 2018
You can choose between Nude or Shellac nail polish
After the treatment 
After the treatment you are ready to go! The Shellac nail polish is hardened by the UV lamp. With the most natural look ensures minimum 2 weeks of perfect nails without worries.
The little extra for you
With every treatment a glass of prosecco to enjoy your time.
After 10 treatments, the 11th is on us.