Eyelash extensions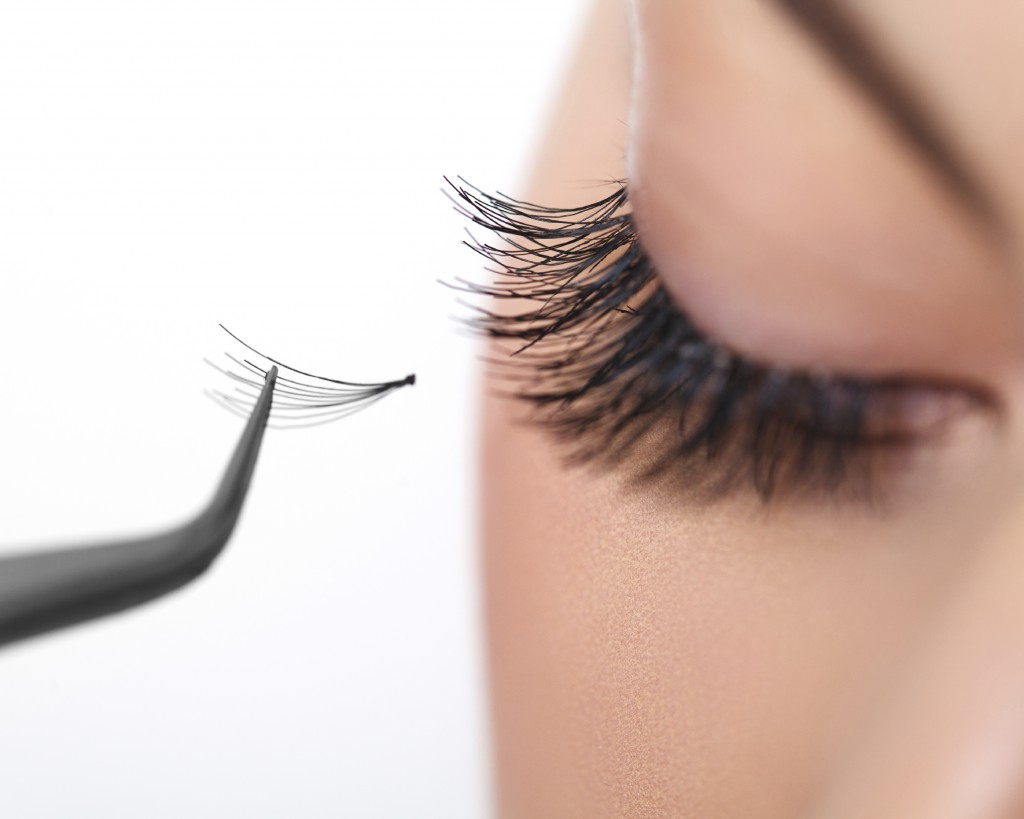 Why
Your eyes are likely one of your most individual and beautiful features of your face
Eyelash extensions emphasise your natural beauty and spares your time
Your look is perfect 24/7
As you do not need to apply any additional mascara (and also remove it) the skin around your eyes will revitalise
Fully natural look
Especially recommended for 

the once who value always perfect look and appreciate 

convenience
How
We are using 1 on 1 technique which results in the most durable and natural looking eyelash extensions – on each of your own eyelash is added one extension
Our high quality eyelash extensions and glue guarantee the best results
The treatment lasts between 90-120 minutes
How long does it last?
Unlimited with regular refills in every 2-4 weeks
After the treatment
After the treatment you are ready to go! the first 24 hours you should avoid intensive activities involving water and sweat. The glue needs 24 hours to fully dry. Every 2-4 weeks you, you need a refill.
Little extra for You
The eyelash after-care brush and eye pads during treatment are included