BODY TREATMENTS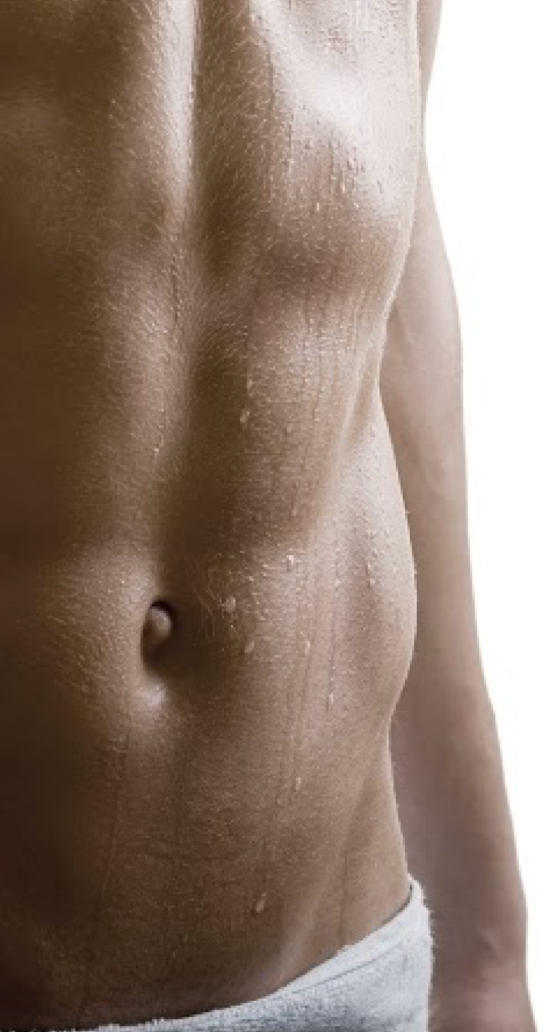 Cryolipolysis CoolShaping
What
Non-surgical and non-invasive localized fat reduction treatment, developed by Harvard scientists and proven by many satisfied clients.
Why
Even following a healthy, active and balanced lifestyle there are the stubborn fats, typically the muffin tops, love handles and belly pooch. It's called stubborn fat for a reason.  It is stubborn!
There are three effective options:
surgical treatment – no thanks!
keep them – no thanks!
or eliminate them with Cryolipolysis CoolShaping.
No needles, no knives, no scars, minimal downtime and lasting results – yes please!
How
This treatment combines laser and sonic waves which freezes fat cells without damaging your skin. The body eliminates the  frozen fat tissue naturally over a period of months following your treatment.
For any body who wants to loose the stubborn fat
Typical treated areas are  stomach, man breasts, hips, tights and upper arms
Results
Fat reduction visible after first treatment, to get the full lasting result – up to 60% fett cells reduction – requires minimum 3 sessions for one area , the recommended package  is between 3-6 sessions
Before the treatment
Time period in-between treatments: minimum 4  maximum 8 weeks
After the treatment
No down-time, initial redness of the skin in the treated area subsides within few hours and  there is no limitation to move and get right back to your day after the treatment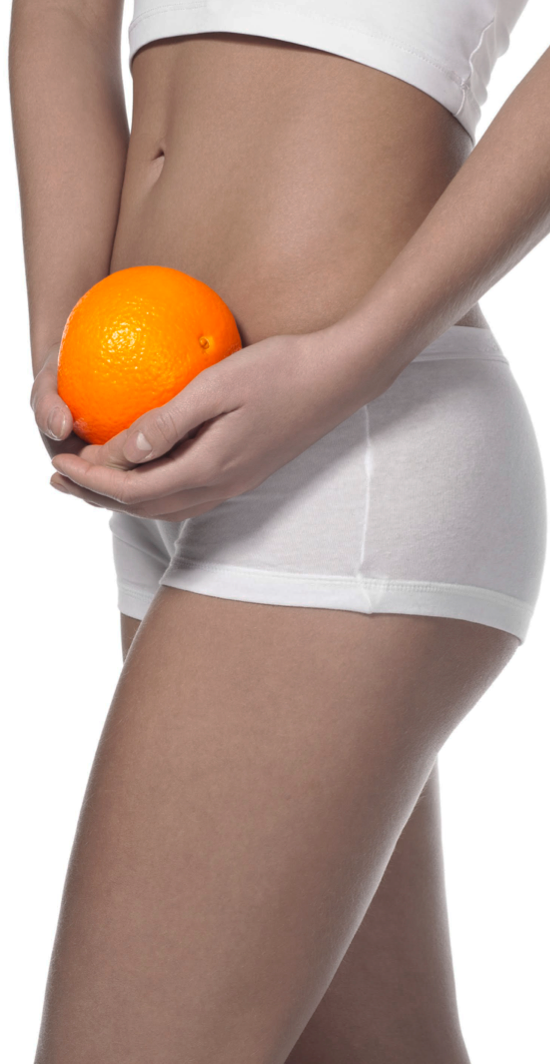 Anti-Cellulite
What
Effective and non-invasive anti cellulite treatment designed using the latest scientific methods
Why
Cellulite effects about 80% of women and 10% of man. The dimpled skin is the visual result of an uneven distribution of the fatty tissue beneath the skin surface. Cellulite is not a serious medical condition however a lot of people find it visually unattractive
How
This treatment is a very effective combination of accustic shockwave therapy (15-20 min) and  lymphatic drainage (45 min)
For whom
For any body with cellulite areas – this treatment is effective for all cellulite phases – I., II. and III.
Results
Visible and lasting results already after few treatments.
Before the treatment
No specific requirements
After the treatment
Essential to maintain hydration regime and balanced diet during the whole treatment process – individual recommendation will be provided during the treatment with the therapist.
50% of the treatment is in your hands (hydration and diet) and 50% is the treatment
DETOX (Lymphatic Drainage)
What
Very effective non invasive detox treatment, based on lymphatic drainage – pressure therapy to stimulate the lymphatic nodes. Improves metabolic exchange, circulation, waste disposal and immunity
Why
Stimulation of the lymphatic system improves blood circulation, skin and tone muscle and is effective also as anti cellulite treatment and support for weight loss
How
Lymphatic drainage treatment – 60 minutes of intensive and pleasant pressure treatment
For whom
For any body to support weight loss, general health and circulation improvement, skin and tone muscle improvement
Before the treatment
The results of the treatment are more effective with proper hydration – drink minimum 1,5 – 2 liters of water before the treatment
After the treatment
Essential to keep healthy hydration of the body – keep drinking between 1.5 – 2 liters water a day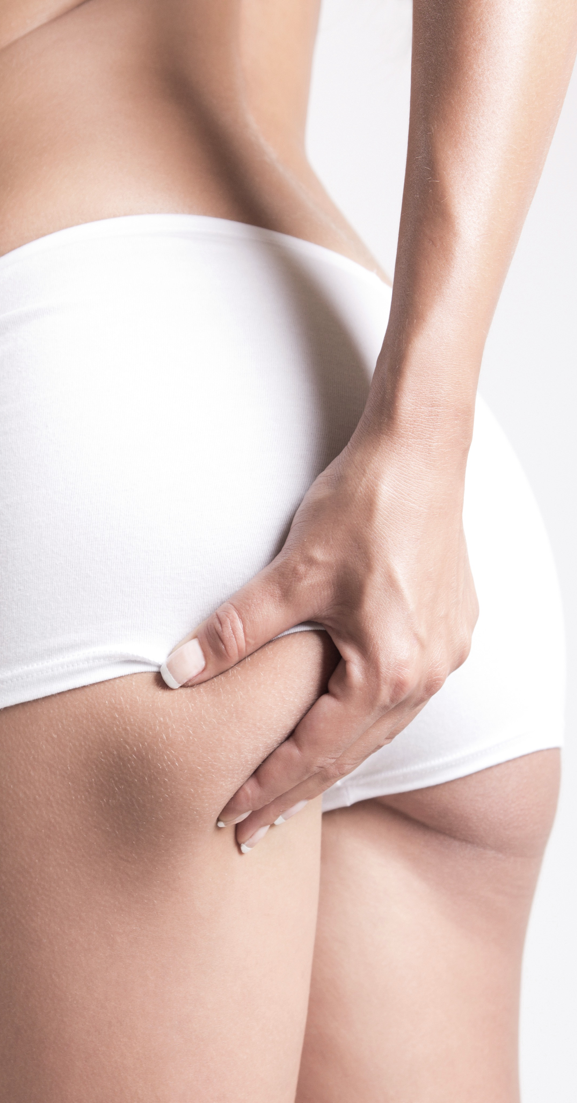 FIRMING TREATMENTS
What
Effective firming treatment for strengthening the connective tissue, firming skin, improving the tone and stimulating collagen production by multi polar radio-frequency therapy.p>
Why
To return the firmness and elasticity to your skin. Typical treated areas are stomach/ waist, buttocks and upper legs/ thigh area.
How
To return the firmness and elasticity to your skin. Typical treated areas are stomach/ waist, buttocks and upper legs/ thigh area.
Multi polar radio frequency treatment stimulates deep lawyers under the skin. As our skin matures, the collagen and elastin proteins which help support a tight skin structure, start to break down. And as skin loses elasticity, fine lines, wrinkles and a dull or saggy appearance are never far away. The radio frequency energy penetrates the skin layers to selectively heat the skin tissue where the collagen fibres are embedded. The local heating causes an immediate contraction of the collagen fibres, which stimulates them to produce new collagen and elastic fibres. The effect of this is tighter, smoother, younger looking skin with a visible 'lift' .
Results
Visible results after few sessions – the recommended treatments schedule depends on your skin condition.
Before the treatment
No preparation necessary.
After the treatment
For maximal results – balanced diet and hydration.
No down-time or recovery needed.